Normally have never had issues with Digitech boxes, but I grabbed one of these
https://www.sweetwater.com/store/detail ... gIa1vD_BwE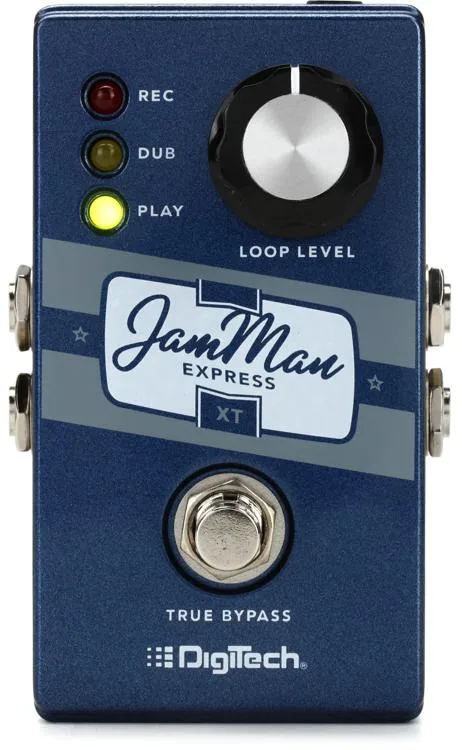 Last Sunday, since they didn't have the EHX720 pedal I wanted. Thing appears to be metal but is actually plastic. Secondly, after one hour of looping, a burning smell (9 volt duracell battery used) permeated the air, all the lights flashed, and the thing stopped looping, and became useless. Every here and there all the lights flashed.
I researched a little deeper, turns out this is a syndrome w this pedal, so don't buy it!
Just came back from GC, exchanged it for the new black color Boss RC-1 Loop Station, built like a tank, and 7 more minutes of storage vs the TC Ditto (everyone recommends the Ditto but the storage is skimpy to me).. same price as the Ditto. Taking it home now w three packs of NYCXL D'Addario strings (12 bux a pack!) so will report on them. Going to re-sling my Carvin with them, replacing some 2 month old Elixirs. See if they displace them. Along w the Boss but I'm not anticipating a problem w a Boss pedal.
The black color (vs the standard red):