Headless guitar or bass wall mounts. It seems like someone asks here for suggestions about once a month, and on Facewbook someone asks once a week (at least).
So, i figured I'd start a thread where everyone can share their options, and then any time someone searches, they'll find this thread, and it'll be an easy way to share this thread on FB when someone asks there.
Here a few I've come across that look like they should work.
Hang 'em high (versions for horizontal and vertical)
RawRock's version:
https://www.amazon.com/Horizontal-Displ ... B01NCHHYQP
String Swing:
https://www.sweetwater.com/store/detail ... 30QAvD_BwE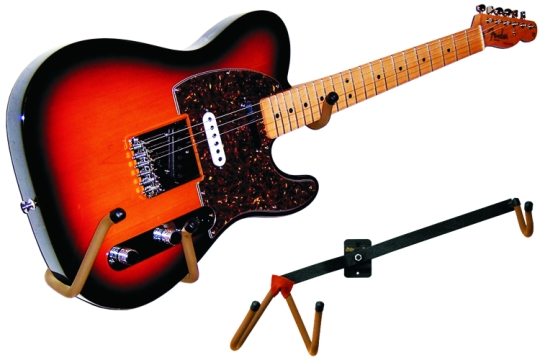 MonoPrice's version:
https://www.monoprice.com/product?p_id= ... -cQAvD_BwE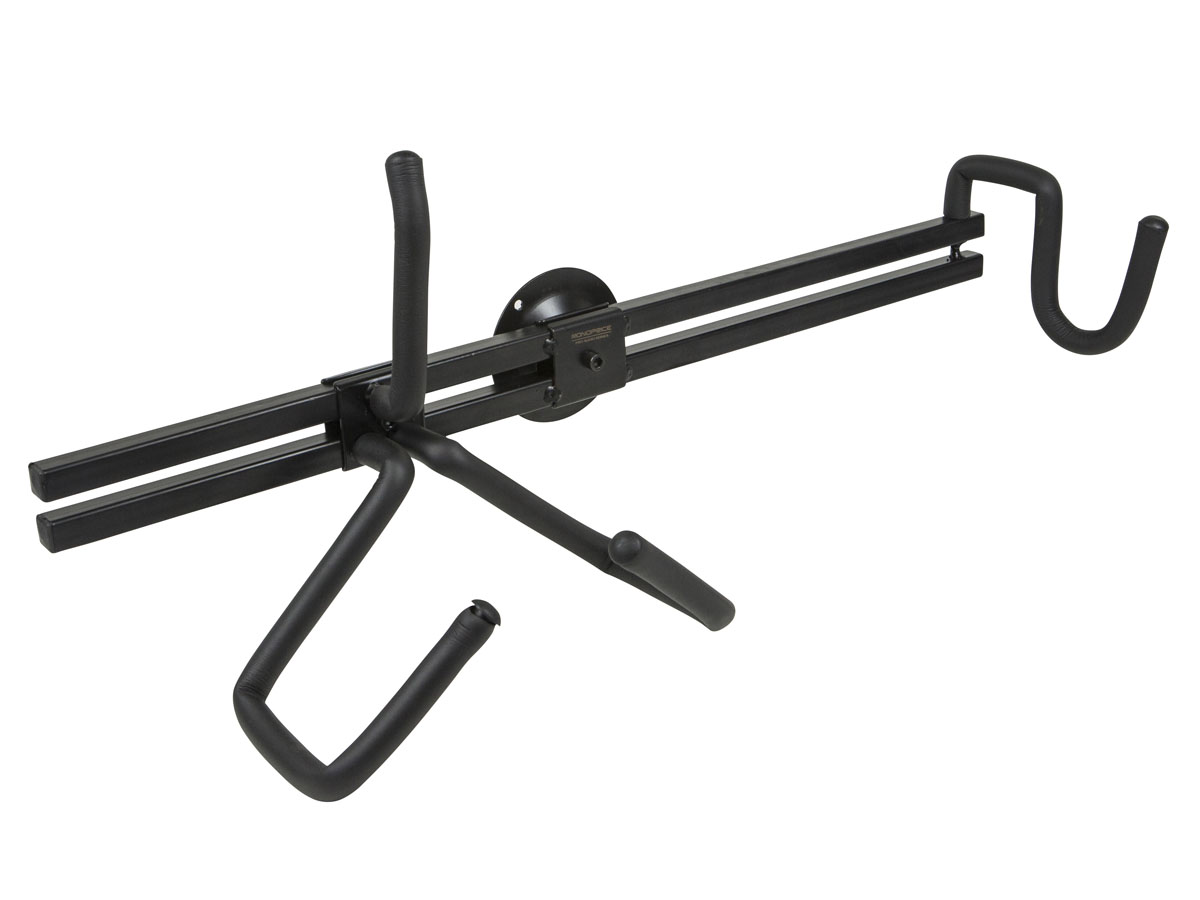 "Woodies" invisible guitar hangers:
http://leftyfretz.com/woodies-invisible ... er-review/
Does anyone have any experience with these or others?
Stands:
From Jason over on Facebook:
https://www.facebook.com/groups/1531403 ... 264765285/
For those who have asked about stands for the Vader! Just received a Hercules mini guitar stand and it works great for my Vader. The two strap buttons fit right inside the bottom pads n lock it in. Will be ordering a second one for my Zeus.
Link on Amazon:
https://www.amazon.com/Hercules-GS402BB ... th=1&psc=1
Link on herculesstands.com:
http://herculesstands.com/international ... s/gs402bb/