So I've been after a V6 Vader for a while after absolutely loving the trio of Vaders one of my good friends has...yesterday Jeff posted a stunning buckeye burl top at a killer discount and it finally pushed me over the edge to go ahead and custom order.
The specs:
-Black limba body w/buckeye burl top
-Black limba neck (standard profile and scale)
-Ebony fretboard, staggered dots and K inlay in abalone, jumbo SS frets
-Black Lithium pickups with gold poles
-Black Kiesel logo
Here's the top, kind of looks like a lion's face or something....really wicked!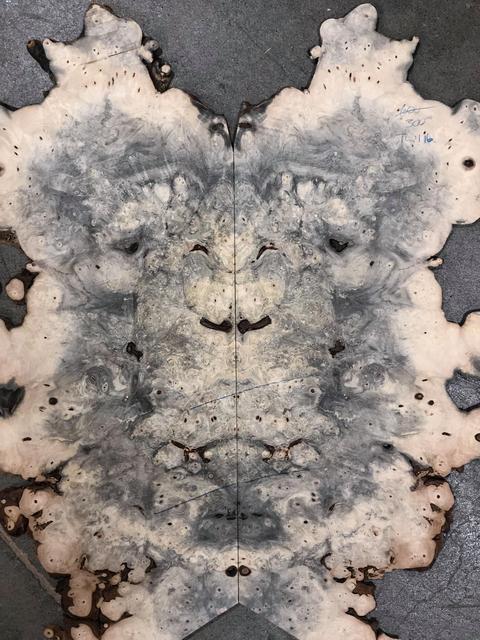 Now, the wait begins...excited for my first real step into the world of Kiesel!