Gibson said to be falling apart and treating artists like s#&@
You gotta read this article.
Also, heads rolling in marketing department because LP with a cracked headstock made it into final marketing materials, unnoticed.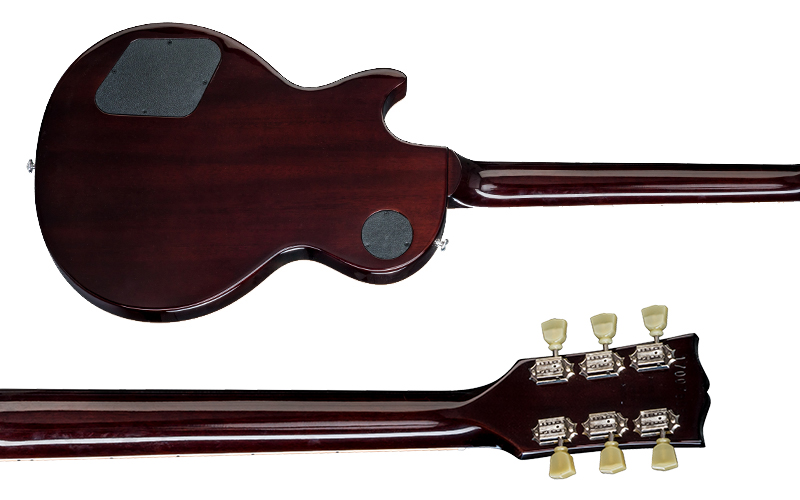 A guy on FB connected to the backstory on this writes,
I know the story behind this; Gibson sent the entire range to be photographed and 2 guitars got damaged in transit. They didn't have any other Traditionals in Tobacco burst because the production run hadn't began and it's a new color for 2018, so they actually had to glue the damaged one back together and photograph it as seen.

No one realised that the break was visible in the pic until someone pointed it out to them. I'm sure Henry fired someone over it, he usually does.
Everyone's calling it Truth In Advertising, 2018.
They can't even ship to themselves without the headstocks cracking, lol.
It's actually very sad. Sadder that they have to charge insane prices to try and survive.